An excellent podcast mic is essential to starting a podcast. This is why you shouldn't restrict yourself to audio recording software applications but also go for the best podcast microphones. Podcast microphones have two categories with specific qualities that serve a range of needs.
Types of Podcast Mics: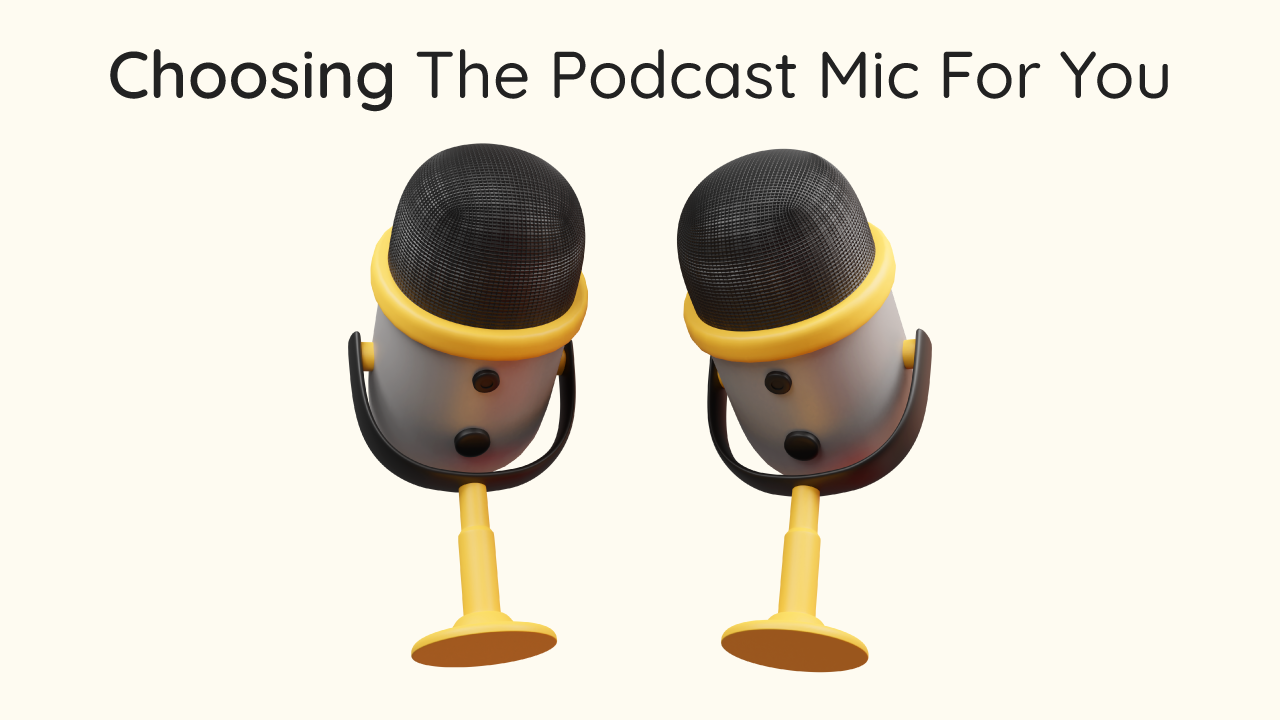 There are two types of Podcast Mics:
1. The USB Podcast Mics.
If your podcast requires only you to speak, this is most likely the best option. These are very fast, easy to use, and set up. They come with a USB cord to plug into the computer port.
However, it isn't a great option when you aren't the only one doing the talking, such as interviews or co-hosting.
2. XLR Podcast Mics.
Often used by professionals and audiophiles, these mics require an audio interface as a piece of additional equipment with which you'd connect the mics to the computer. The XLR cable allows you to plug the podcast mic into the interface, and then you connect the interface to your computer.
XLR Podcast Mics often have better sound quality than USB Podcast Mics, allowing you to connect more than one mic at once.
The Top 5 Best USB Podcast Mics: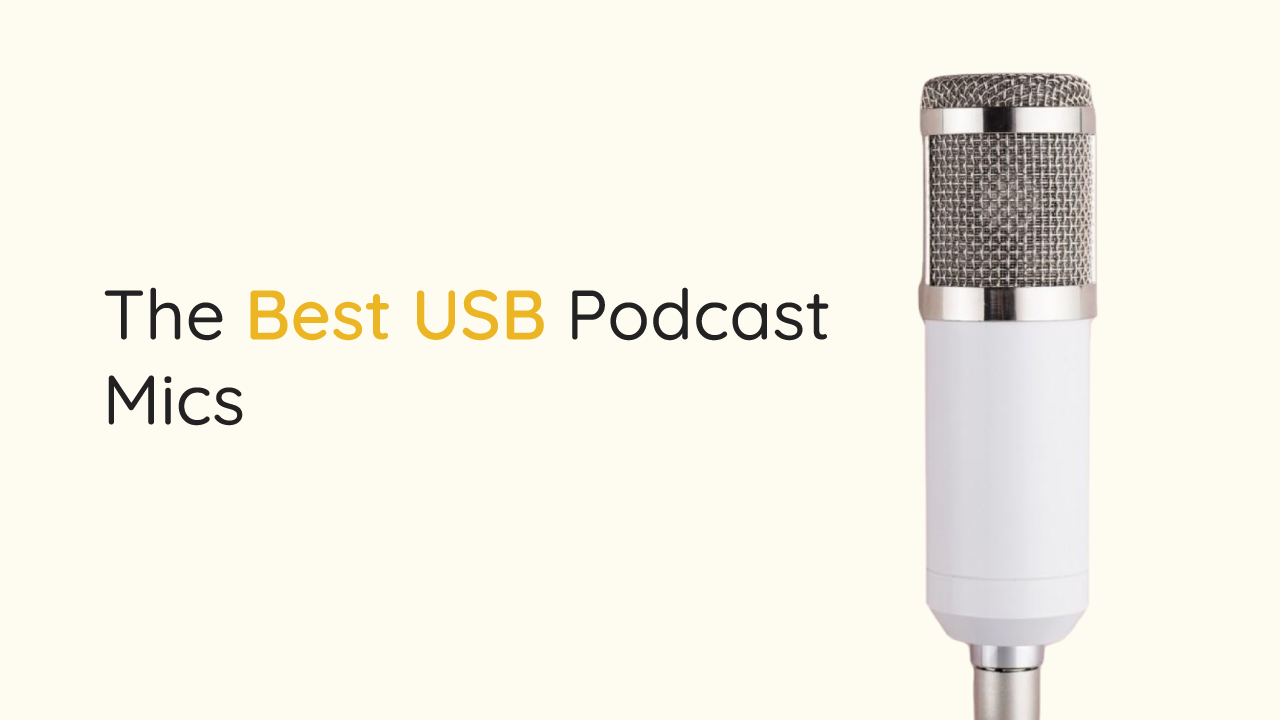 USB podcast microphones are easy to use as they are plug-and-play; you don't have to bother yourself with the settings. Below are the best USB podcast mics you can go for if you want a microphone from this category.
1. ATR 2100x-USB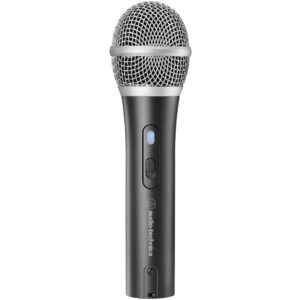 This is an upgrade of the Audio Technica ATR 2100-USB. It cost only $95 and it is designed not only for podcasting but also for voiceovers and streaming. This particular handheld mic has USB and XLR connections, and it is portable.
It has a built-in level control audio jack that allows you to monitor the sounds the microphone picks up. This audio jack helps you minimize or entirely remove the number of unwanted sounds that appear on your podcast.
2. Blue Yeti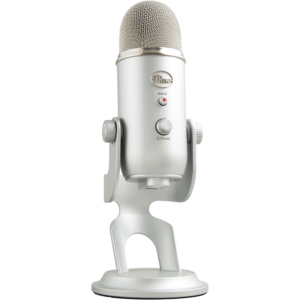 The Blue Yeti is a condenser mic, the most popular microphone in the world of podcasting. Costing around $115, the Blue Yeti has a condenser capsule which is a significant key to the excellent audio it produces.
Using this USB Podcast Microphone is very easy because of its plug-and-play USB connection. The Blue Yeti has a range of polar patterns, which allows for more than one speaker, unlike most USB podcast mics. It also comes with a desktop stand.
3. Samson Q2U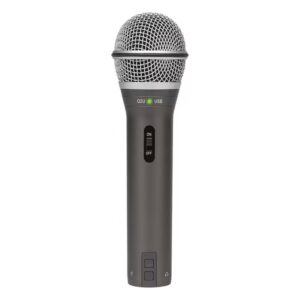 This podcast mic is an alternative to the ATR 2100x-USB and it costs about $70. While the ATR 2100x-USB is only sold in the US, you can get the Samson Q2U Worldwide. They both have similar features, and the Samson Q2U also comes with a windscreen, a desktop stand, and both USB and XLR cables.
4. Rode NT- USB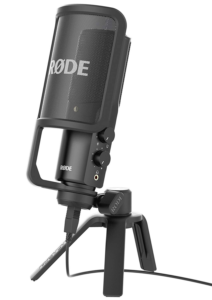 The Rode NT- USB is a cardioid mic that is splendid for voice recording. It is one of the best mics costing $137. This podcast mic has many features, including a tripod, travel pouch, 20'USB cable, and a pop filter.
It has a frequency value that is above 10kHz. For a USB mic, it doesn't need any third-party device to function and still produces exceptional audio.
5. Rode Smartlav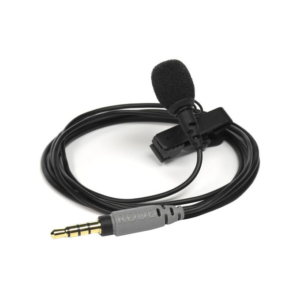 Who says you need a computer to start your podcast? As a beginner, you can start with your smartphone, which is why you have the Rode Smartlav, a lavalier microphone. This is a tie clip mic that has been made especially for smartphones.
It has a 3.5 mm input jack, it is very portable, and it sounds super fantastic. You can get an SC6 with the Rode Smartlav so that you can plug two microphones at once into your smartphone. For such amazing features, the Rode Smartlav costs only $55.
Top 4 Best XLR Podcast Mics: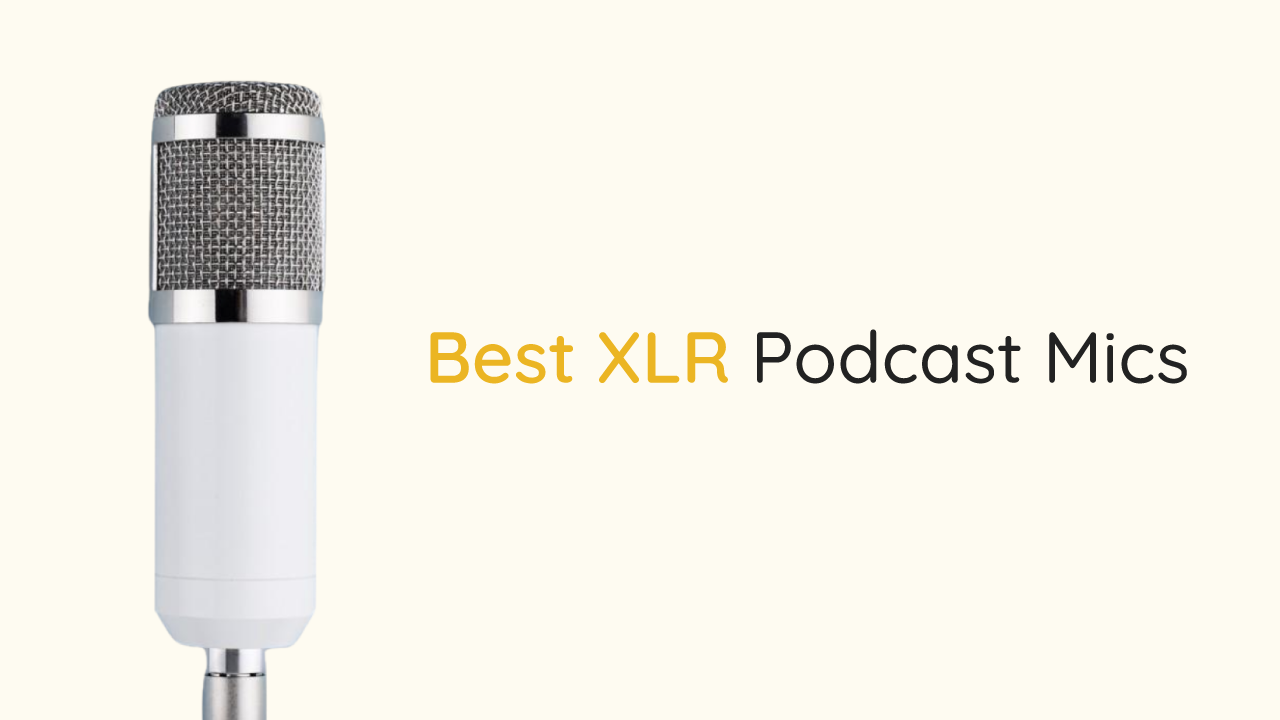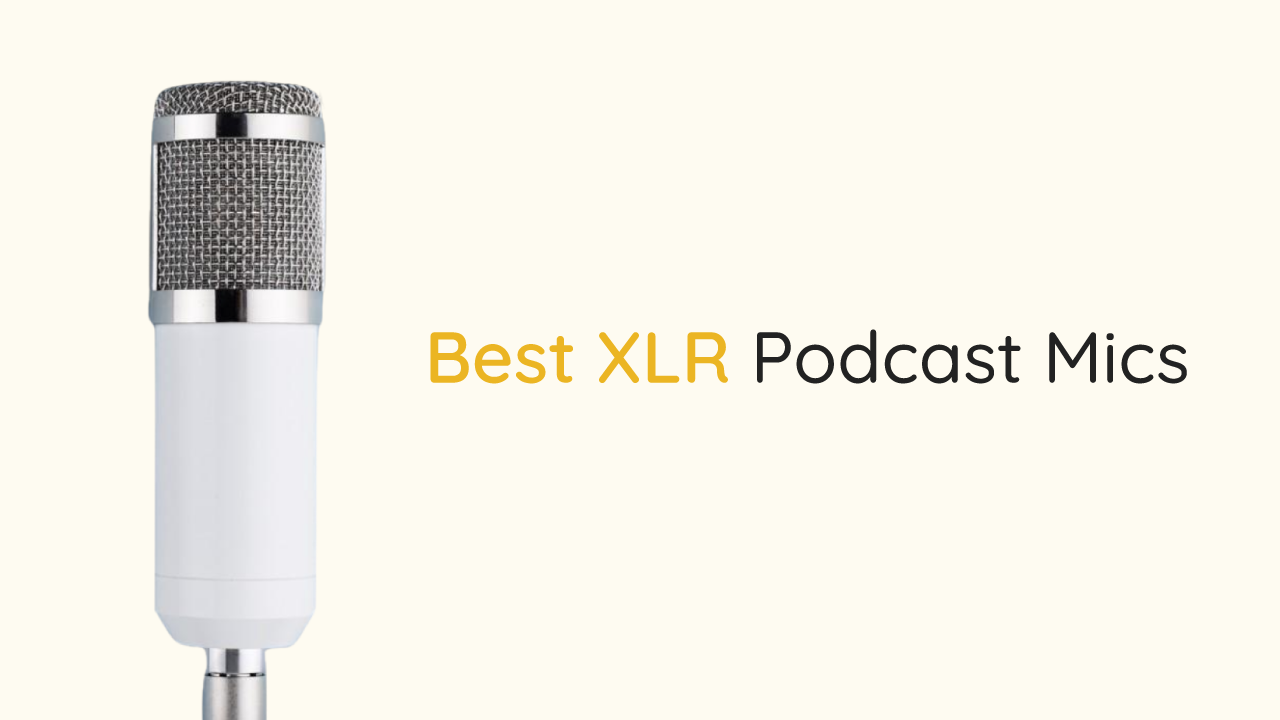 If you wish to record your podcast from start to finish as the professionals do it, the microphones on this list are what you need. The XLR Podcast Mics allow you to record your podcast without worrying about how it sounds. You can rest assured that your listeners will enjoy the outstanding audio quality of your podcast.
1. Rode Pod Mic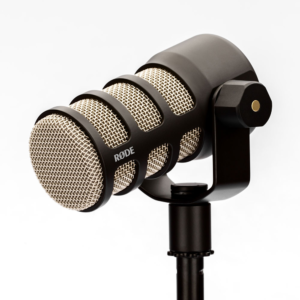 You can get the Rode Pod Mic for less than $100, but that should not make you doubt its capabilities.
The mic has outstanding audio quality with an in-built shock mount and pop filter. If you want to make the most of the Rode Pod Mic, pair it with a boom arm.
2. Heil PR-40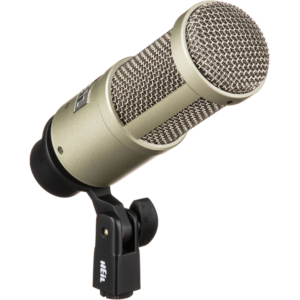 Just like the Rode Pod Mic, this podcast microphone is quite common and also inexpensive at $349, but it has a lot to offer. When you use the Heil PR-40, you can expect great speech and audio quality.
It has a frequency range of 28Hz-18kHz, an internal pop filter, and a shock mount. It comes in a padded case to ensure safe transportation.
3. Shure SM7B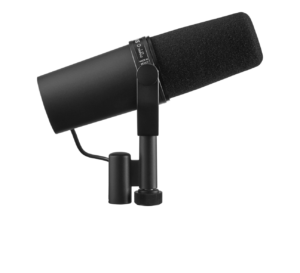 If you have to record your podcast in a controlled environment, then you should try the Shure SM7B. The podcast mic makes your recordings crisp and clear, even if your environment isn't in the best condition. You can get the Shure SM7B for $499.
It has a smooth frequency value of 59Hz-20kHz and an internal shock mount and pop filter to produce great audio. You might need a preamp or a cloud lifter to power this particular mic, but it will be worth it once you hear how high-quality your audio sounds.
4. Presonus PX-1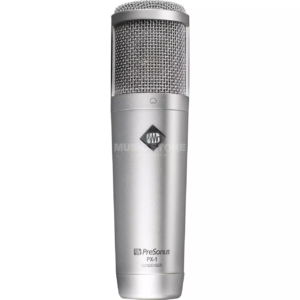 The Presonus PX-1 costs just around $130 so it falls under the inexpensive large diaphragm cardioid condenser mic category. It has been designed mainly to provide superb audio and clarity for podcasters, musicians, etc.
The gold-sputtered capsule of this mic provides absolute audio clarity throughout your recording and is attractive to hold. This podcast mic is the total package, seeing as it does have not only excellent technical specifications but also costs less.
Conclusion.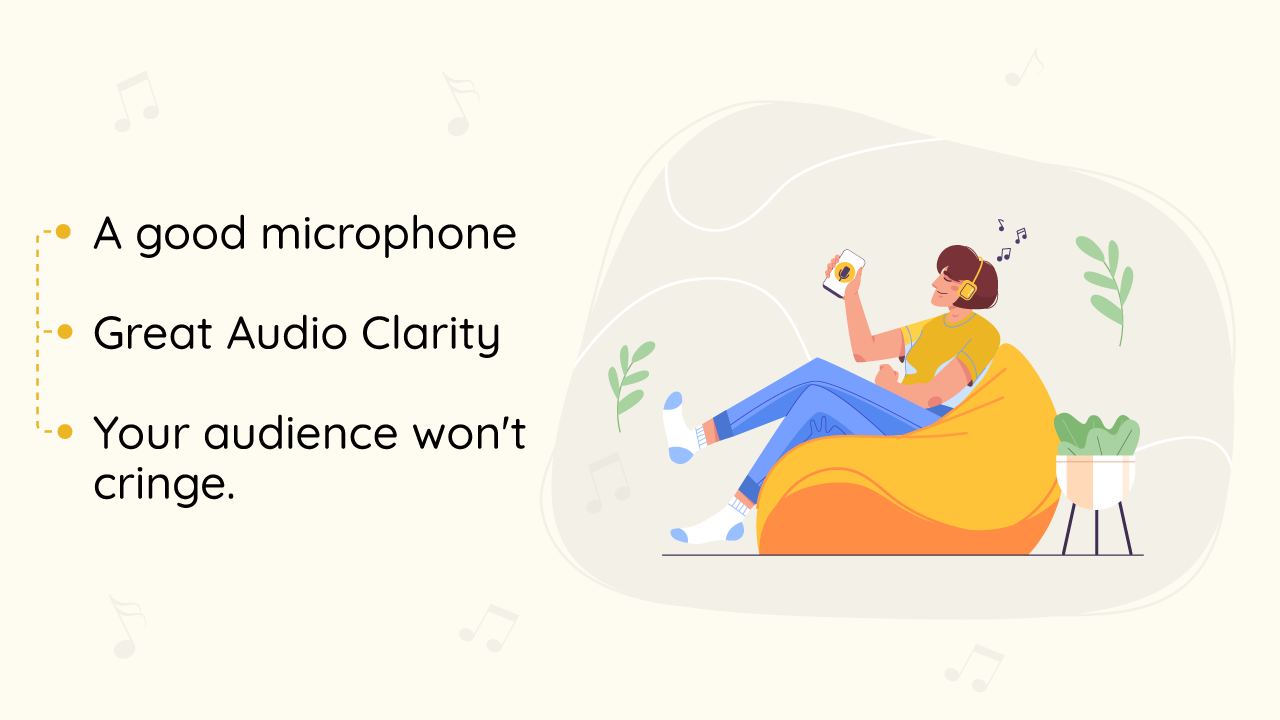 It takes a few things to have a successful podcast, one of which is using the best podcast mic. With the right microphone, recording and editing your podcast become easier. You have no excuse for using low-quality mics, as the list above is your starting point to great podcasting.
Check out our free "Podcasting Mastered" course for a detailed walk-through on everything you need to know about starting a successful business podcast. And feel free to reach out for personalized guidance.