We're ❤️'d by these podcasters.​
"Quality editing, well-done show notes, fair pricing, reasonable turnaround times. Podcast Buffs has been reliable and helped me release my podcast episodes much, much faster."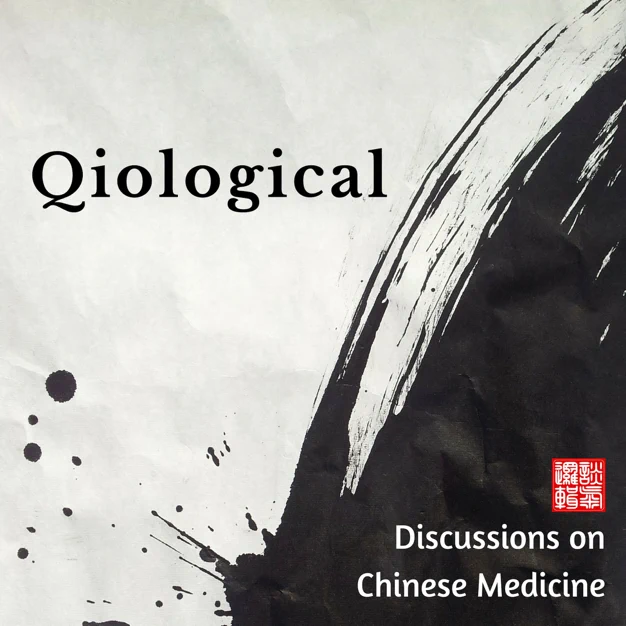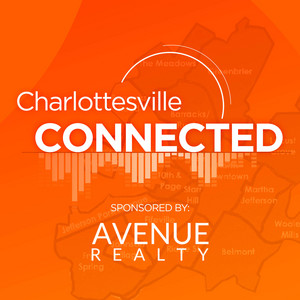 "Podcast Buffs is a fantastic company."
They always put efforts to get the best audio quality possible and are the ideal partner for a podcast host who wants the sound to be excellent, the editing to be clean and everything to work fast, and effectively.
"Podcast Buffs has been a huge help with Let's Talk Near Death."
These episodes require a lot of sound design and mixing and I have been so happy with their creativity, efficiency, and their professionalism. In my experience, Podcast Buffs has consistently been one of the best third-party podcasting editing companies to work with.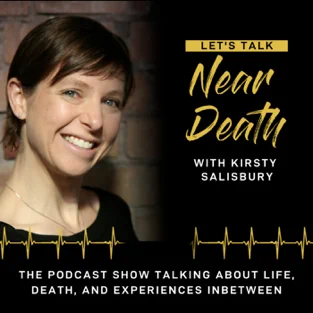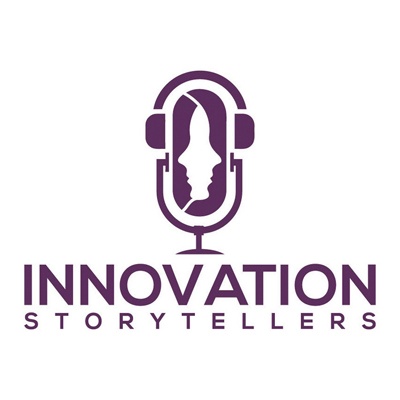 "I would highly recommend their services."
The Podcast Buffs team have edited my episodes from the start of the Innovation Storytellers podcast. They pay incredible attention to the small details that make a show enjoyable to listen and always go above and beyond to make sure I am satisfied with the edit. Would highly recommend their services to all podcasters whether new or experienced.
Get your Podcast Edited by Experts!
Starting from just $49/episode | 100% Money-Back Guarantee.