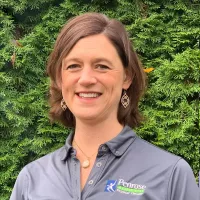 From USA
| Great experience with PodcastBuffs. They transferred my podcast over to a free platform and made sure everything went smoothly. I was paying to much with my previous editor service for a 1x a month podcast. Highly recommend checking PodcastBuffs out.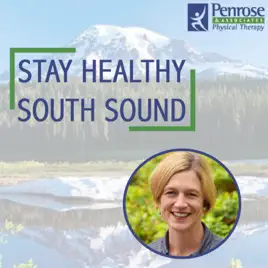 Jennifer Penrose, Stay Healthy Sound South Podcast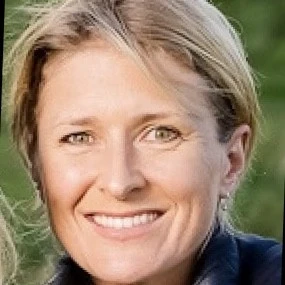 From New Zealand 🇳🇿 | Great for editing and producing podcasts.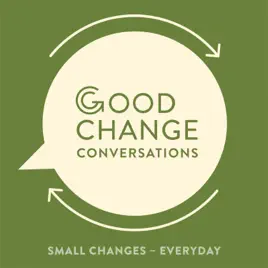 Kristy Hunter, Good Change Conversations Podcast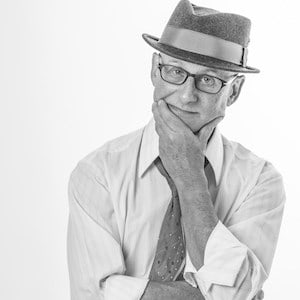 From USA
| Quality editing, well-done show notes, fair pricing, reasonable turnaround times. PodcastBuffs has been reliable and helped me release my podcast episodes much, much faster.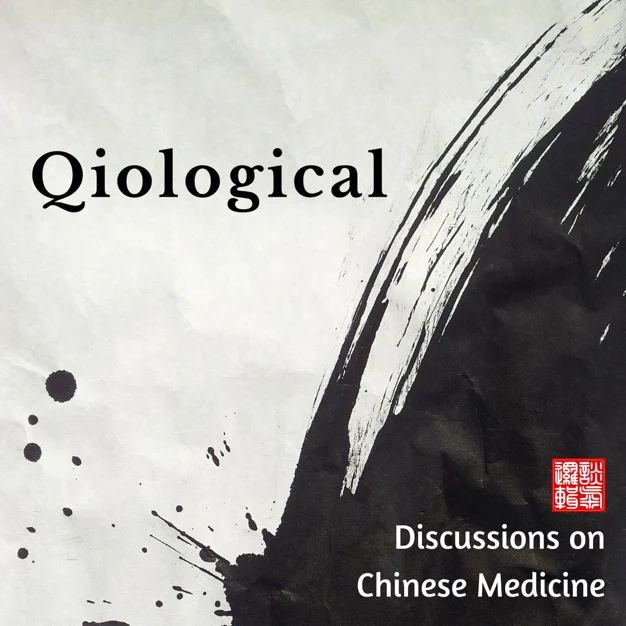 Michael Max, Qiological Podcast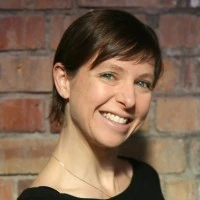 From USA
| These episodes require a lot of sound design and mixing and I have been so happy with their creativity, efficiency, and their professionalism. In my experience, PodcastBuffs has consistently been one of the best third-party podcasting editing companies to work with.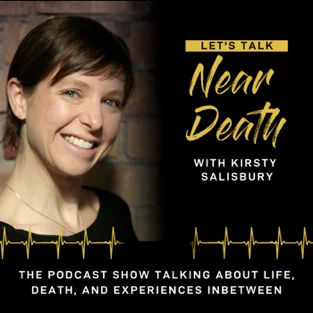 Kirsty Salisbury, Let's Talk Near Death Podcast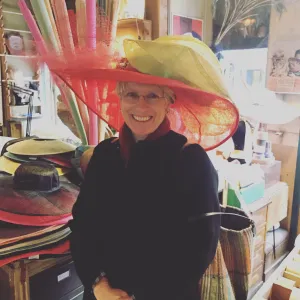 From UK 🇬🇧 | I've just moved the editing of the Haptic & Hue podcast to PodcastBuffs - its been a good experience, they are quick and responsive and they know their business. They edit well and the finished product sounds good. Well done!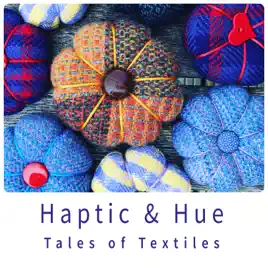 Jo Andrews, Haptic & Hue Podcast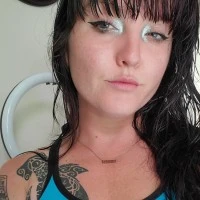 From USA 🇺🇸 | Their service is quick, stunning, and with a good price. I will keep returning to them to edit "Flora Funga Podcast"😄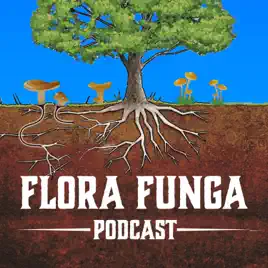 Kaitlyn Kuehn, Flora Funga Podcast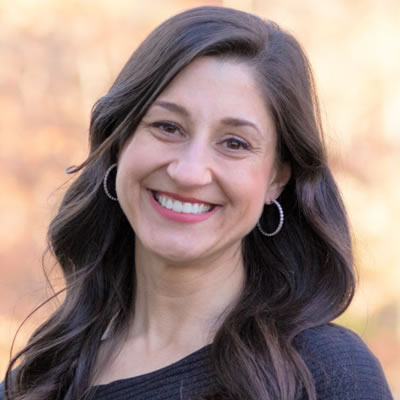 From USA 🇺🇸 | They always put efforts to get the best audio quality possible and are the ideal partner for a podcast host who wants the sound to be excellent, the editing to be clean and everything to work fast, and effectively.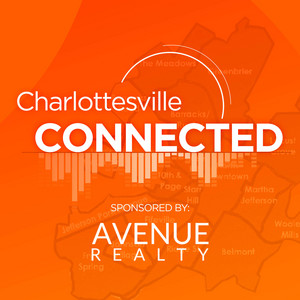 Amy Cochran, Charlottesville Connected Podcast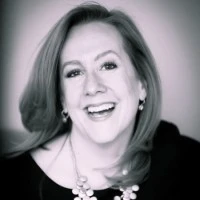 From USA 🇺🇸 | The PodcastBuffs team have edited my episodes from the start of the Innovation Storytellers podcast. They pay incredible attention to the small details that make a show enjoyable to listen and always go above and beyond to make sure I am satisfied with the edit. Would highly recommend their services to all podcasters whether new or experienced.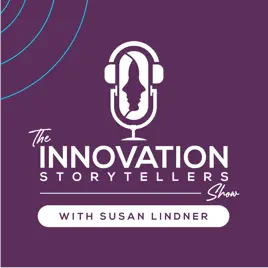 Susan Lindner, Innovation Storytellers Podcast