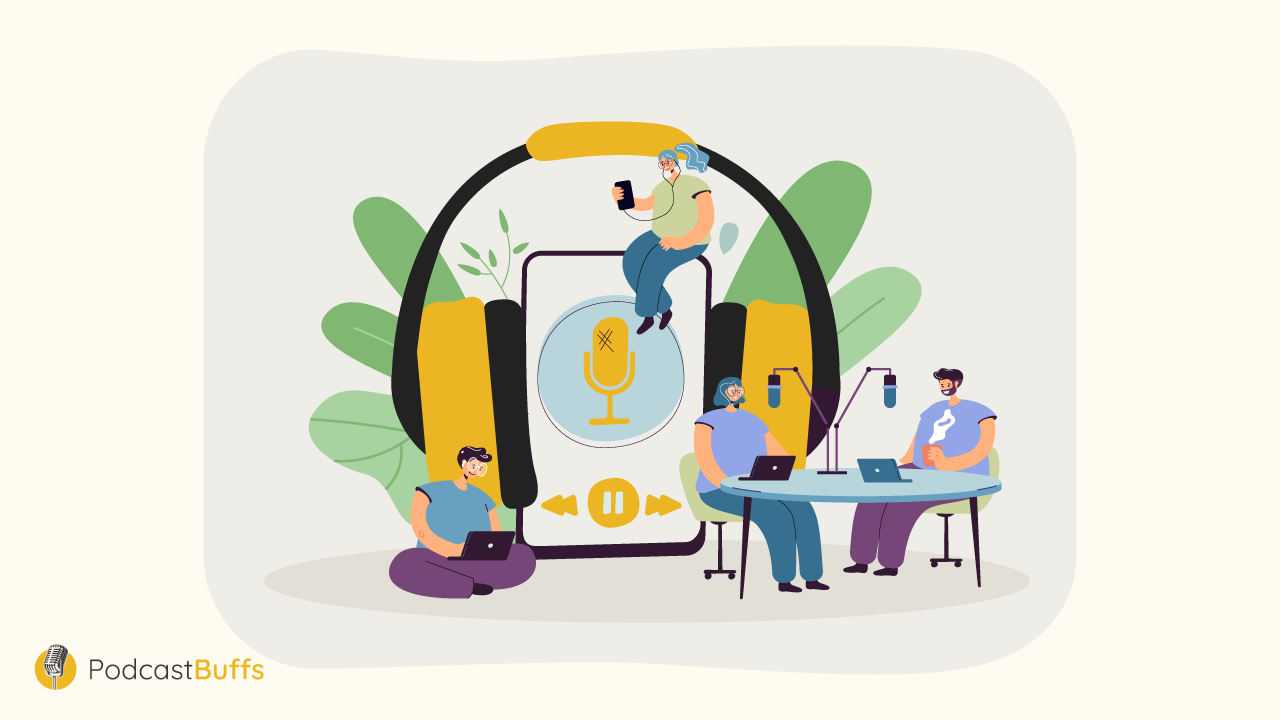 B2B podcasts are becoming an essential setup for outbound marketing. This is because they are a perfect medium for B2B companies to resonate with the ideal customers.
According to podcast insights, 80% of podcast lovers will listen to a podcast episode till the end. 44% of the regular listeners are senior-level employees, and 54% of these consumers consider the brands advertised on the podcasts. With this knowledge, adding B2B podcasts to your content marketing strategy should be prioritized. It will help you:
build awareness
generate leads and 
establish the brand as an authority in the niche
If you have or are about to start a B2B podcast, there are several things you should consider if you want it to grow successfully.
Here are 8 B2B podcast best practices you can easily implement in your content strategy.
1. Invest in the right gadgets.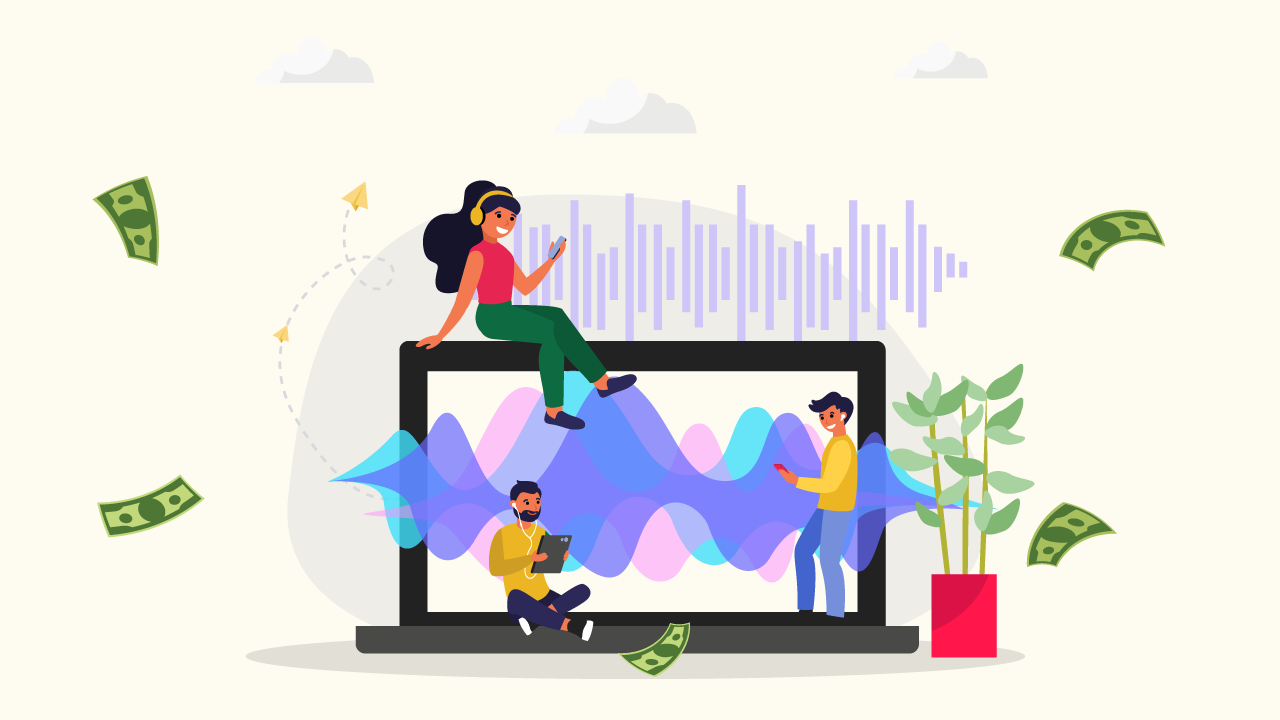 Production quality, when it comes to B2B podcasting content, speaks volumes. However, many of the over 2 million podcasts in the industry are produced poorly. So, if you produce pro content, you have a high chance of getting noticed as you'll stand out.
An upfront investment in gadgets is worth it. It can help you create high-quality audio that will keep your audience hooked. For instance, a pop filter for your mic help eliminates speech glitches giving you an easy time editing. You can also use intro and background music to create an excellent first impression.
Additionally, quality content and suitable gadget need a good environment. Finding quiet, soundproof, and small places is a great way to ensure you have audible content.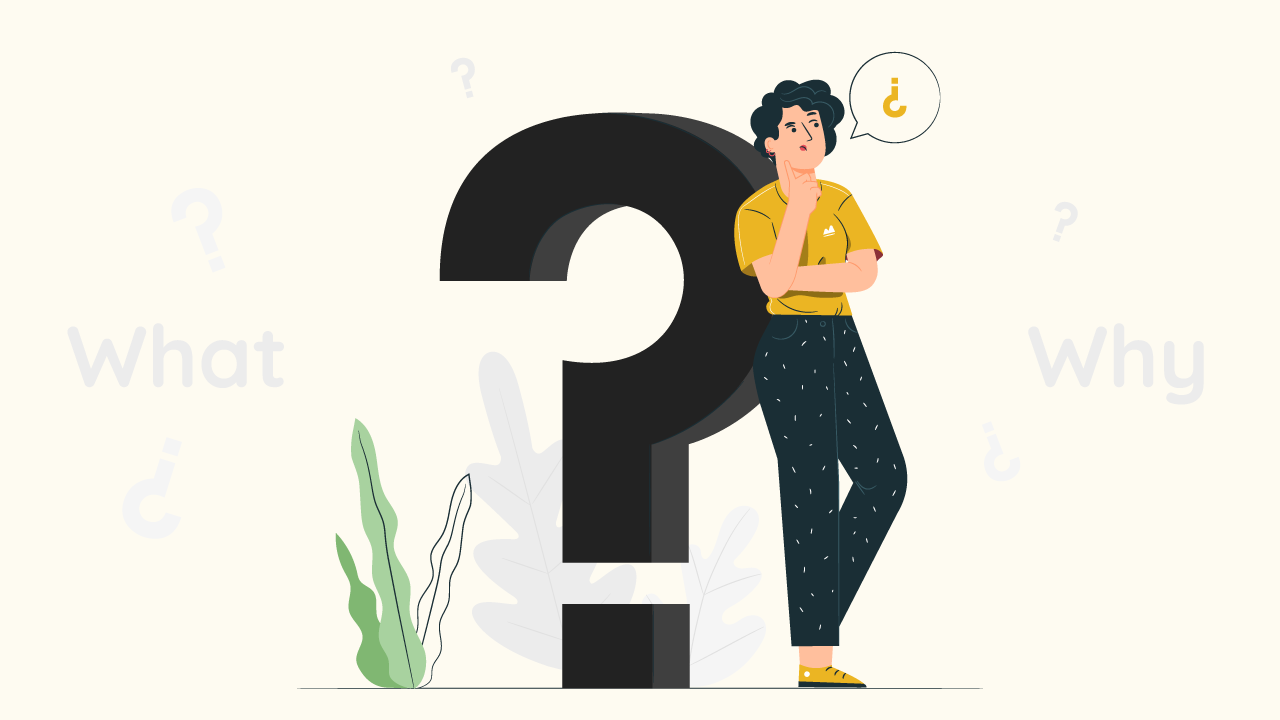 A B2B podcast should have a clear purpose like every other business. It would be best to consider why you want the podcast and who you want to serve. Once you evaluate this, researching the relevant content is also an important step that you shouldn't miss. This is the only way to understand your audience's most pressing needs.
Define a clear purpose of why someone would listen to the podcast and what value they would get. Also, ensure you tailor its frequency to something you can commit to ultimately.
3. Build your credibility.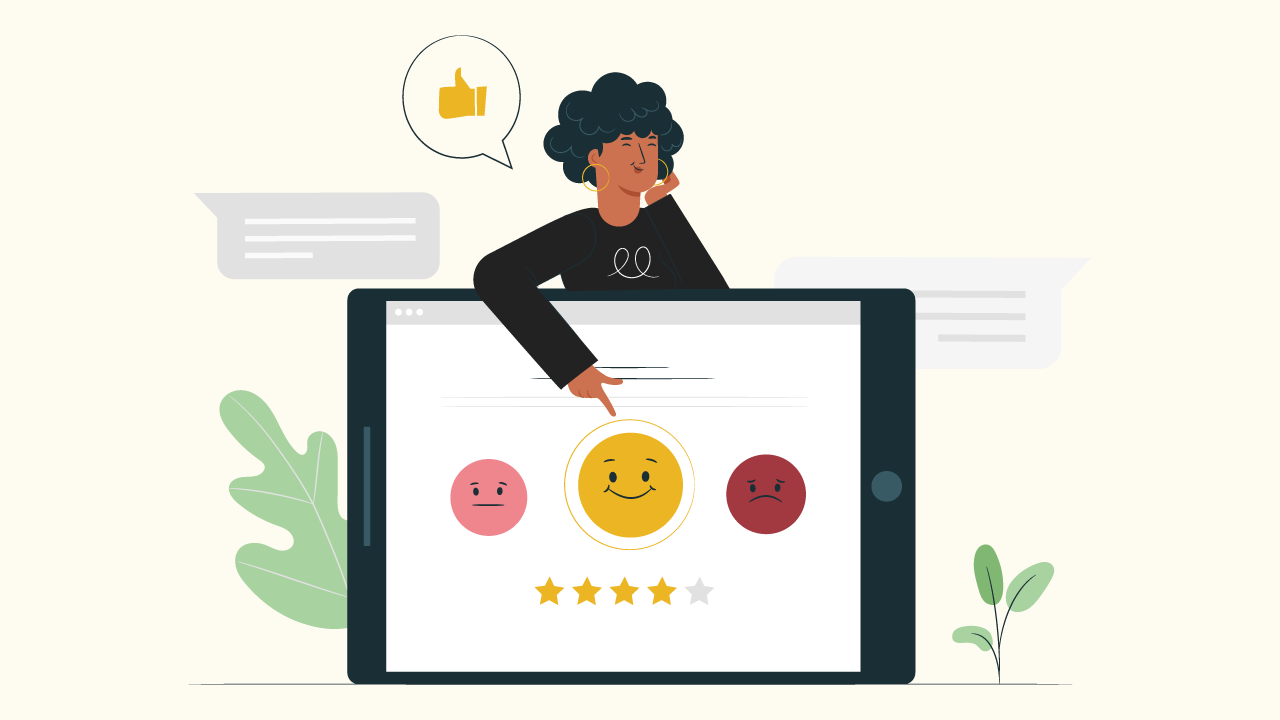 According to findings by Edison research, some people will listen to a podcast and consider the promoted brand. But to do so, they have to have grown trust.
For your B2B podcast, ensure you use a unique and compelling conversation style.
For example: Tell your story about the origin of your business, how you deal with competition from other companies, and the values you stand for. This will help prove your credibility.
Additionally, most of the listeners will relate to this making it easier for them to trust your brand.
4. Make your B2B podcast interesting.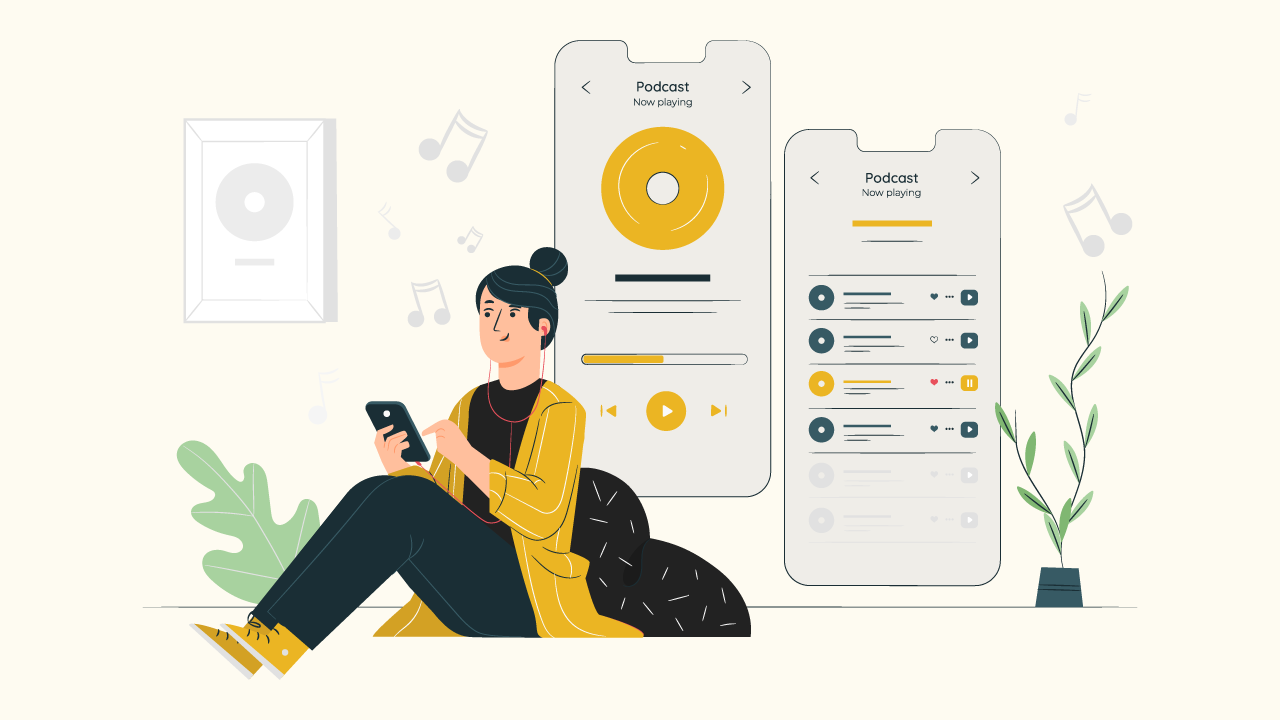 Another noteworthy b2b podcast best practice on this list is the need to make your podcast short, exciting and sweet. You can do this using the following:
This is a critical factor in drawing your audience's attention. Ideally, you can create a podcast episode that is 20-40 minutes long.
There are several formats, i.e., Monologue/solo, Dialogue, interview, branded-content podcast, and panel-based conversations. Regardless, the format you use impacts the duration of the episode. So, it's essential to make it enjoyable.
For example: You can do a solo episode and inject life into a topic that is considered boring by adding some jokes, etc.
For an interview-based show, you should be selective about the guest. A quality guest implicitly reflects the quality of your brand.
Since most people listening to podcasts multitask, considering these two factors can ensure your audience gets hooked for a long time. Prep your content with How-Tos and a few tips, and remember engaging, relatable, or content that sparks a debate has a chance of being shared on social media.
5. Create a concise Call-To-Action.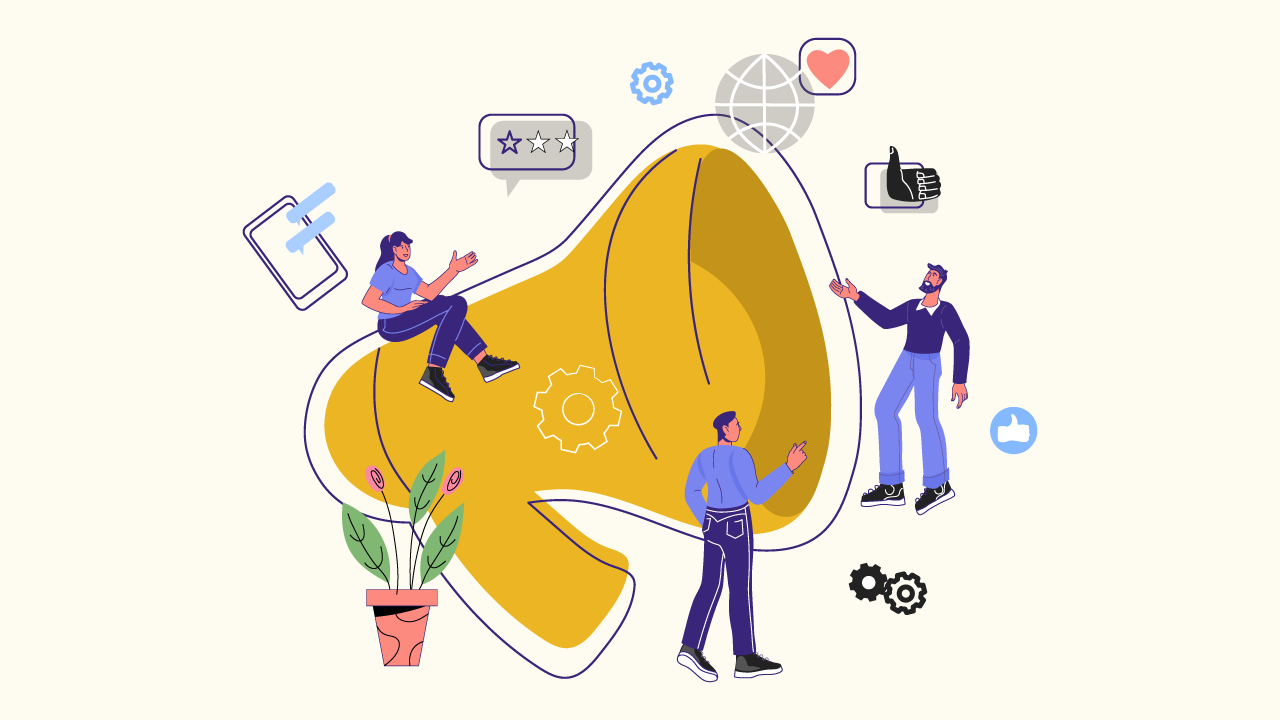 An interesting B2B podcast should have a call-to-action. It helps direct the audience to whatever you want them to do, whether signing up for your newsletter or following your socials. Whatever it is, ensure the call-to-action is clear and concise.
You can add it to your intro and outro. However, adding excess call-to-actions can make a podcast feel like a lengthy sales pitch. So, you must ensure you don't go overboard.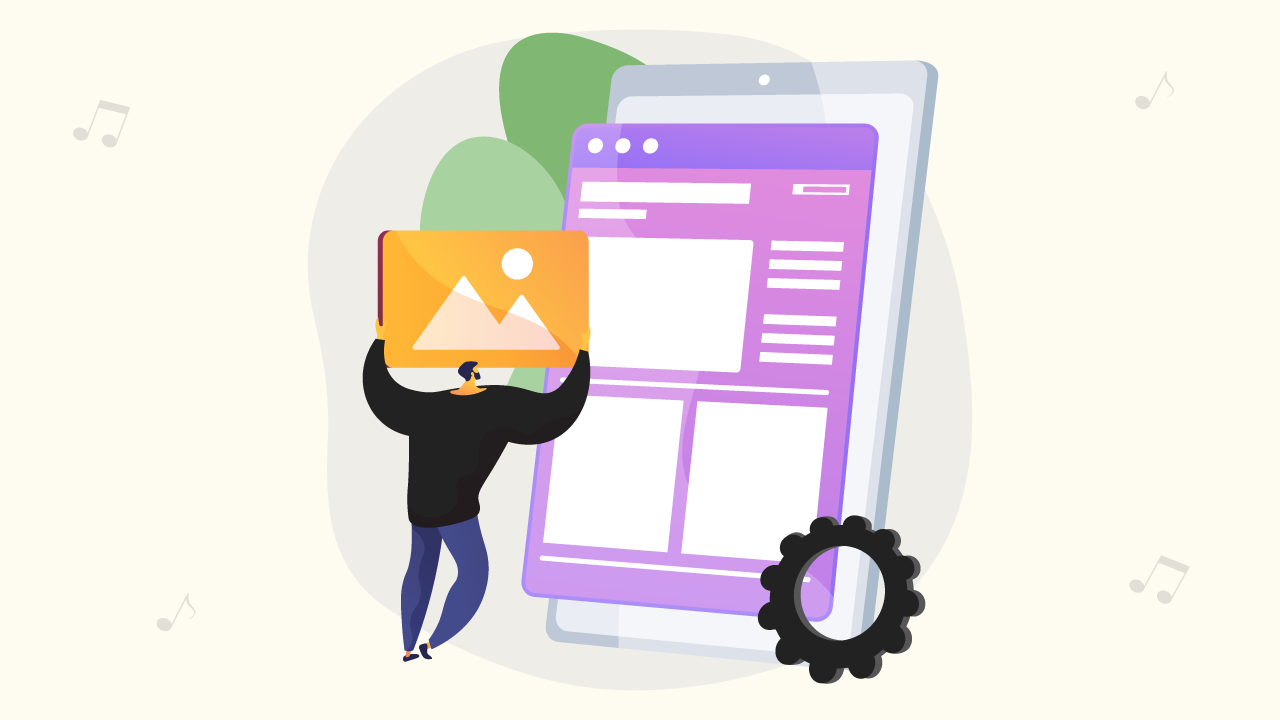 Growing your B2B podcast is a journey that requires dedication. It might take months and years to see the success. And that means you'll need to boost it up. Creating a consistent publishing schedule is one of the things you can do.
A well-established brand sees quicker growth since they already have a publishing routine. But if you are starting and aim to reach 1000 plus downloads on every episode, you can make an initiative to publish one podcast episode every week.
Ensure you pick a specific day and stick to it. Your listeners will be expecting an episode from you.
7. Find a distribution channel.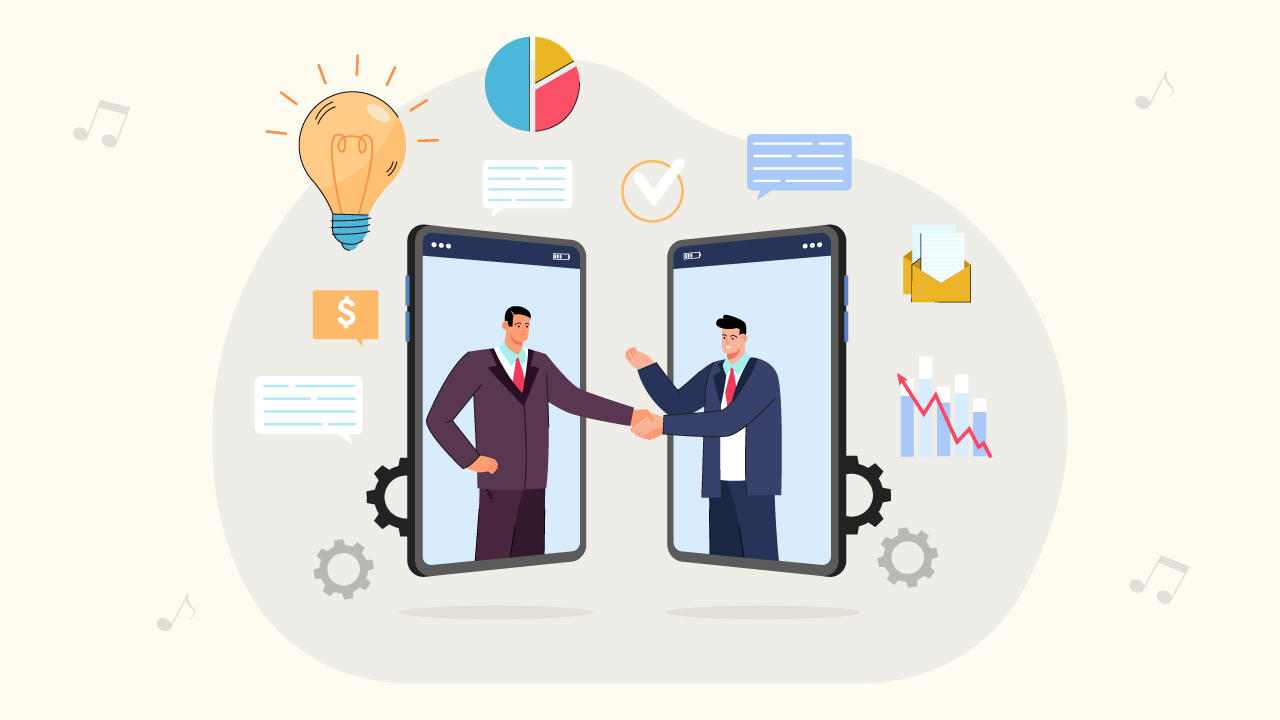 Distribution channels are among the b2b podcast best practices you can follow. They can either be paid or organic, with the latter being the best in the B2B realm. Unlike the paid channel, organic ones offer a long-term strategy. For this reason, B2B firms use social media to help their podcast get discovered.
Spotify, Google Podcasts, and Apple Podcasts are among the distribution channels that can help B2B podcasts be accessible to many listeners.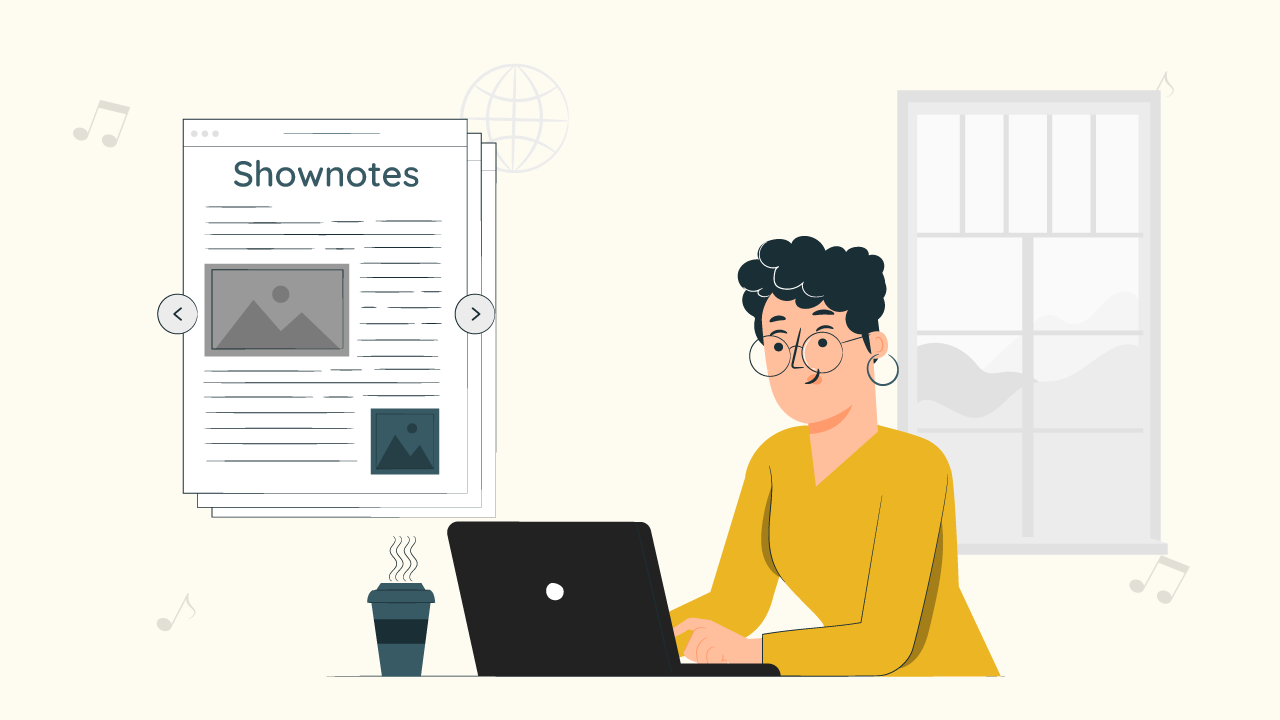 Show notes are text notes in a podcast that helps describe the content. They are a great way to reach your target audience, strengthen the podcast's SEO presence, and increase website traffic. If written well, they can create an incentive to visit your site.
Show notes can be 2-3 paragraphs. They help B2B firms share a quick pitch creating anticipation for the audience. So, in there, you can summarize aspects that will be dwelled in the podcast, briefly mention the guest speaker, and provide little information on their industry experience and the value the listener will get.
9. Repurpose your content.
Earning a new listener takes effort. So, ensure you share your link to your social media. You can also convert your episode into transcripts, long-form posts, social media images and posts, teasers and Audiograms, and downloadable PDFs to make it shareable on other socials.
Podcasts are income generators. But most importantly, they act as a great lead generator for B2B firms. With patience, dedication, and implementation of the above B2B podcast best practices, you have a chance to engage and resonate with your audiences.
To make it easier for you, we have a free B2B podcasting mastered course that will help you pull valuable growth levers that can push your business to newer heights.