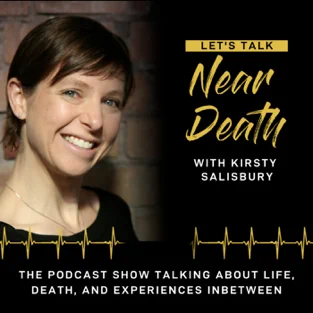 "Podcast Buffs has been a huge help with Let's Talk Near Death."
These episodes require a lot of sound design and mixing and I have been so happy with their creativity, efficiency, and their professionalism. In my experience, Podcast Buffs has consistently been one of the best third-party podcasting editing companies to work with.
Podcasters who already 💖 us.
Get your Podcast Edited by Experts!
Starting from just $49/episode | 100% Money-Back Guarantee.