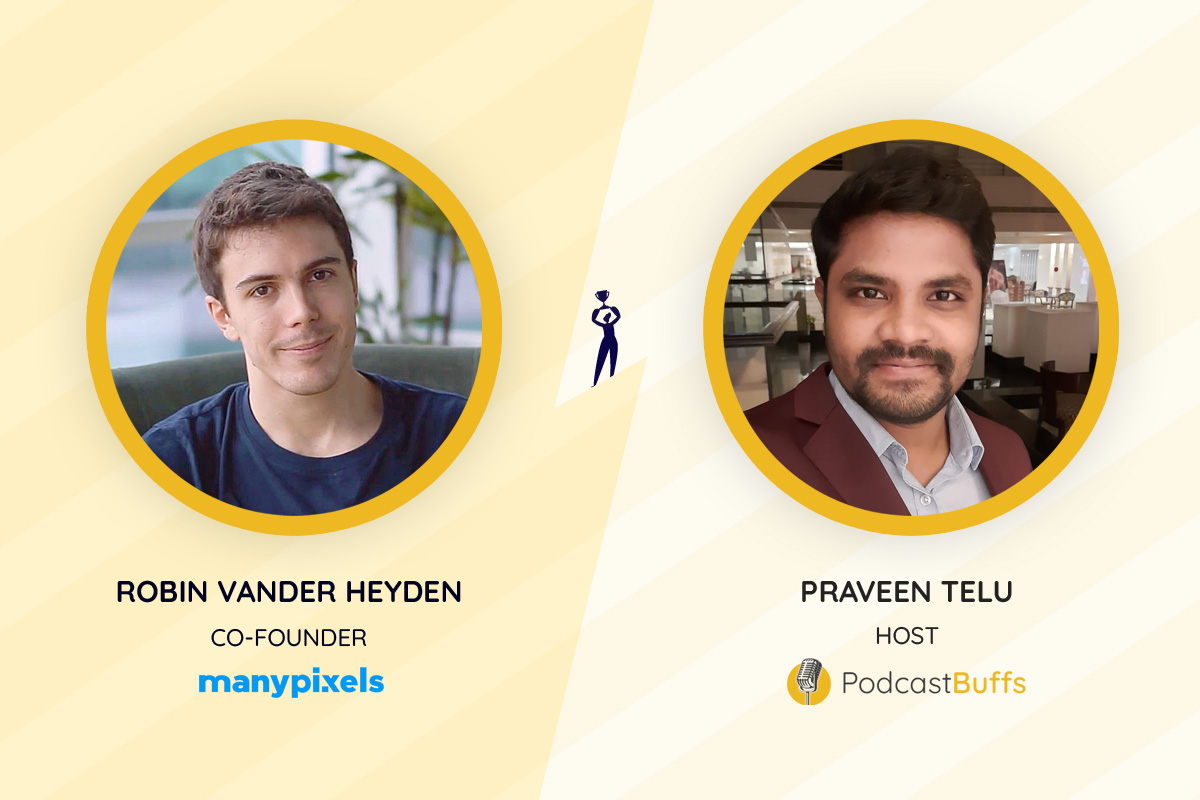 Listen how Robin grew Manypixels into a $50,000 MRR business in just 4 months, the challenges he faced and how he overcame them.
Listen Now »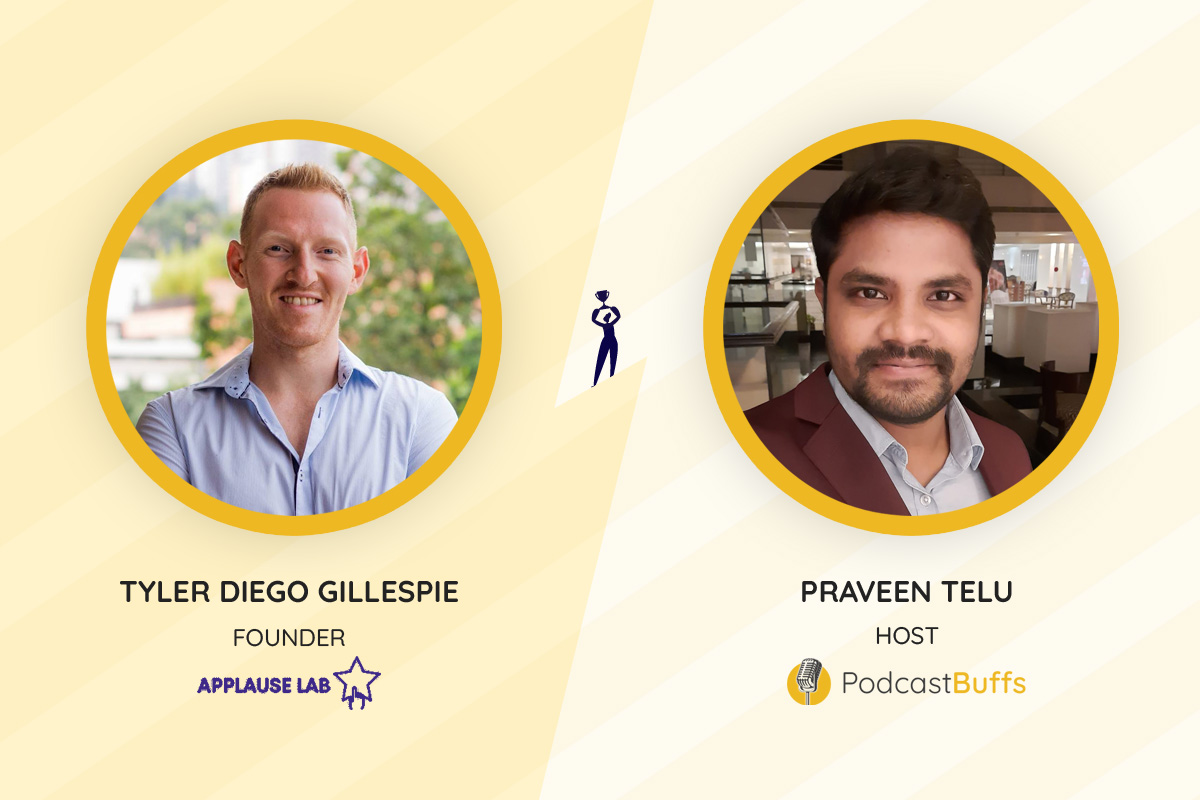 On Episode 2 of The Growth Loops Podcast by Praveen Telu, Applause Lab founder Tyler Gillespie shares a simple—yet effective—strategy he used to catapult the growth of his company.
Listen Now »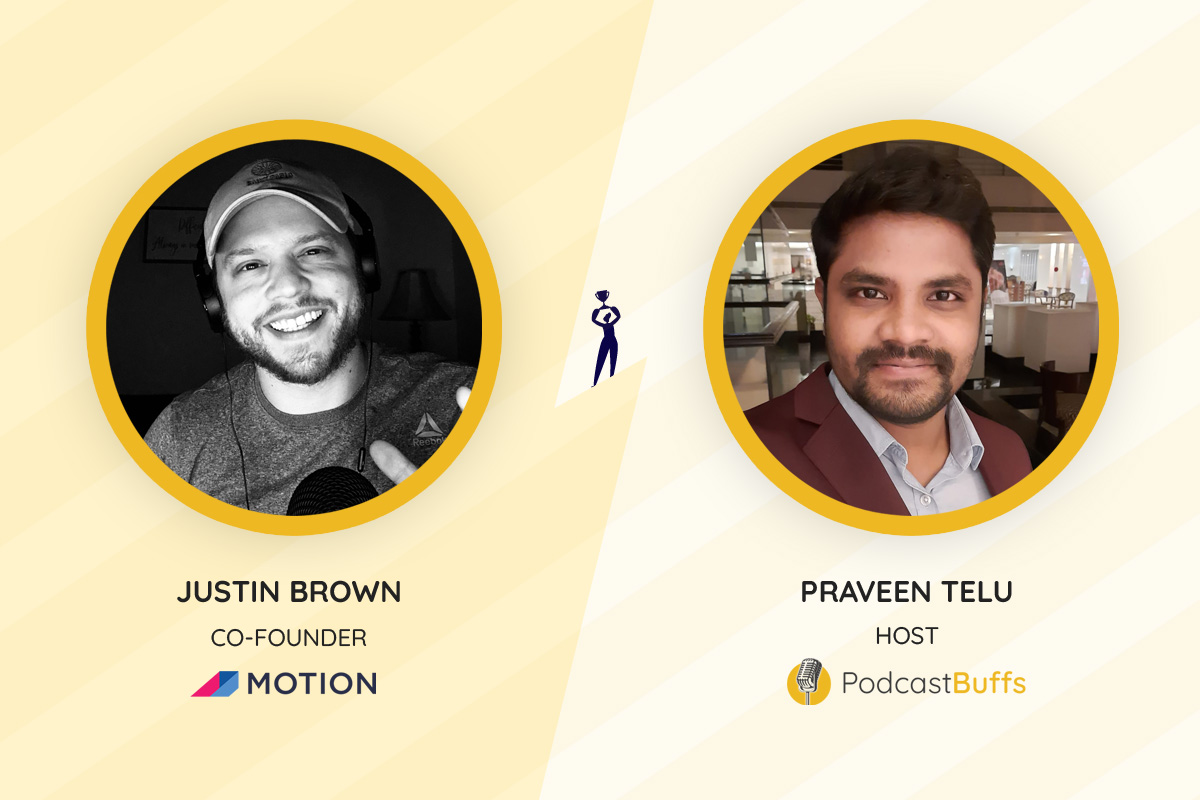 In the first episode of The Growth Loops Podcast, Praveen Telu hosts Justin Brown co-founder of Motion Agency to discuss some strategies you can use to acquire new clients through podcasting.
Listen Now »
FREE EMAIL COURSE
B2B Podcasting Mastered
Learn how to launch a revenue generating podcast for your business in just 10 minutes a day, for 2 weeks.
We follow strict no-spam policy. Your information will never be sold.